President's Party | Secure Online Registration | Brochure/Mail-in Registration Form
Program Description | Annual Session Agenda
The X Factor...
12 Keys to Set Your Practice Apart
Presented by Dave Weber
The Power of Influence
Dave Weber is an international speaker, humorist, trainer and two-time best-selling author who helps people 'Make Progress On Purpose'!
Besides being a favorite speaker for corporations and education groups, he's taking the dental world by storm after first being discovered by Dr. Peter Dawson.
Dave's been invited numerous times to great meetings like: AAOMS, The Hinman, ADA, Chicago Mid-Winter, The Shulman Group, Yankee Dental Congress, Greater New York, California Dental, 100+ Seattle Study Clubs -- dozens of state dental conferences, specialty practices and dental support organizations -- from California to the Carolinas!
His humor and 'Chihuahua on Caffeine' personality might get him invited to present... but it's his insights & real-life applications -- that get him invited back time and time again.
Dave dazzles audiences 165 times a year and has been called the 'cure for the common meeting'!
Annual Session Agenda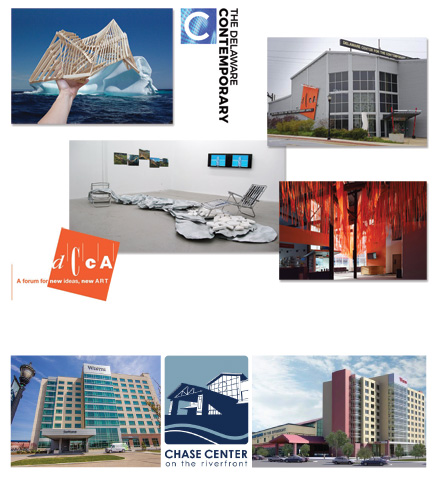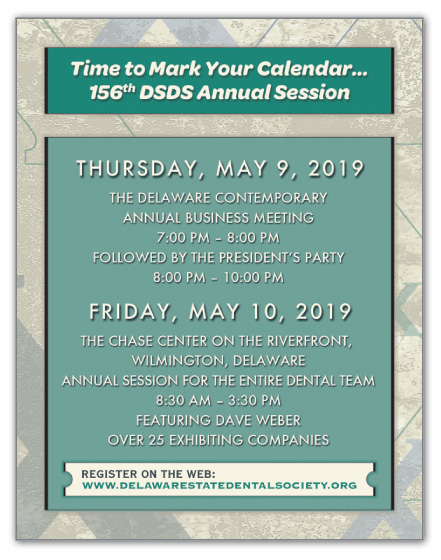 156th Annual Business Session
and President's Reception
Sponsored by: