President's Party & Program | Secure Online Registration | Brochure/Mail-in Registration Form
Program Description | Annual Session Agenda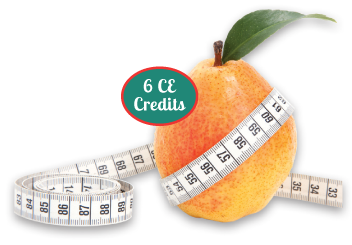 50 Shades of Inflammation...
The Body, Mouth, Mind Connection
with Dr. Uche Odiatu
Want to add value to your patient experience? There is an avalanche
of evidence demonstrating the connection between your patient's
oral health and modern lifestyle habits.
Dr. Uche Odiatu has a Doctor of Dental Medicine. He is
a professional member of ACSM American College of
Sports Medicine, a Certified Personal Trainer with
the National Strength and Conditioning Association
NSCA and the Canadian Association of Fitness
Professionals CanFitPro. He is the co-author of FIT FOR
THE LOVE OF IT and the MIRACLE OF HEALTH. He's been
the invited guest on over 400 TV and radio shows including ABC 20/20.
Annual Session Agenda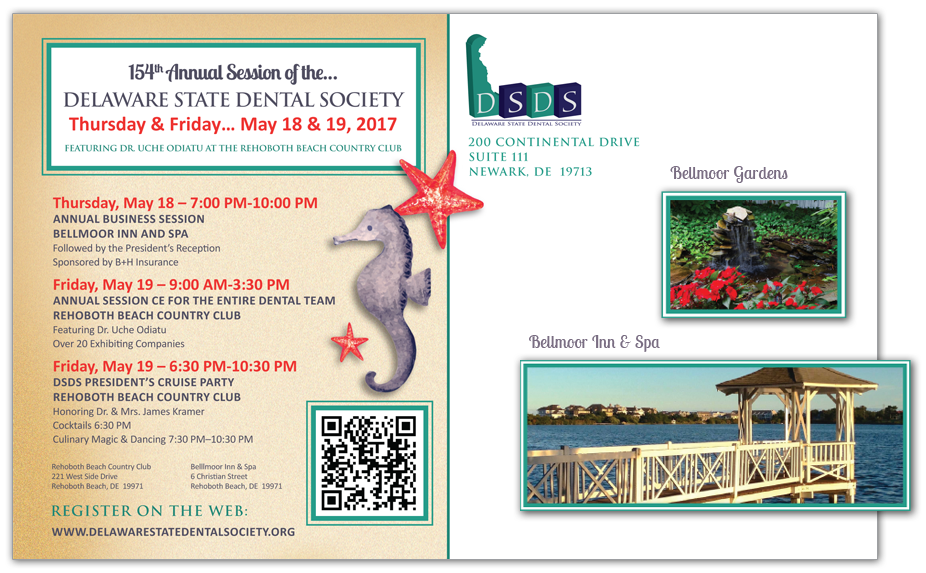 154th Annual Business Session
and President's Reception
Sponsored by: